Features You Would Expect To See In A Dream Home
Source :
There are certain areas of a dream home that tend to concentrate people's attention. The kitchen, master bedroom and main staircase, are three of these areas.
Everyone has different ideas, when it comes to creating a dream home. Tastes vary from person to person. But, any dream home needs to have the wow factor. It should be great to look at, while also providing the benefits of modern living, such as Smart technology and eco-friendly features.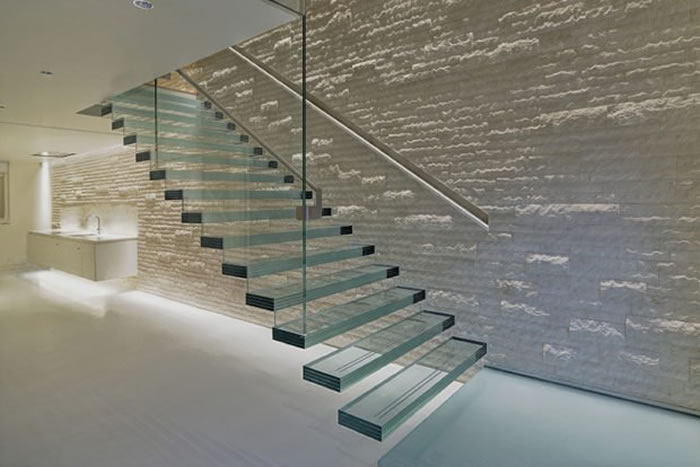 Creating a staircase that suits your personality
If you are creating your own dream home, and you want people to be amazed as soon as they enter the front door, you should think carefully about the design of the main staircase. You may think that stairs are only a means of getting from one floor to another. But, in a dream home, they are one of the main features. You want the design to reflect your personality, so that you start to put your individual stamp on the property. For instance, a spiral staircase could be the ideal choice, if you have a quirky side. If you love to be modern and sophisticated, then you should consider  glass stairs.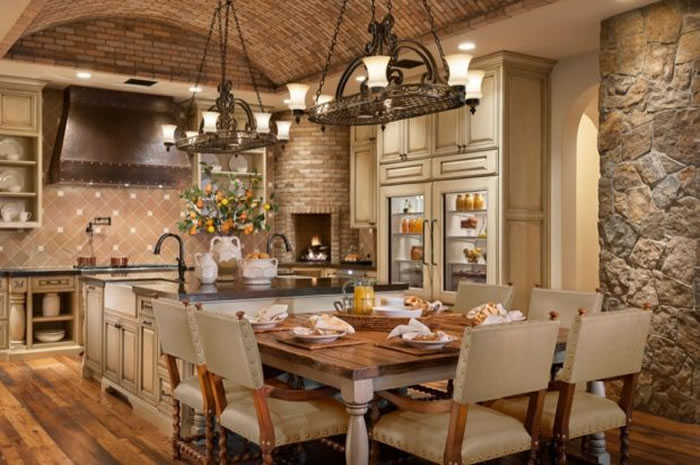 Creating the kitchen of your dreams
The kitchen is at the hub of any home, including the property of your dreams. Think about what you should include.
A pro-standard range, so that you can cook up a storm when you have guests over for dinner.
Touch activated taps, for a more hygienic kitchen experience.
A dedicated wine refrigerator, so that you always have a chilled supply on hand, for after meals.
A separate pantry area, so that you are not short on storage.
All of these ideas can turn help to create a dream kitchen, to match the rest of your dream home.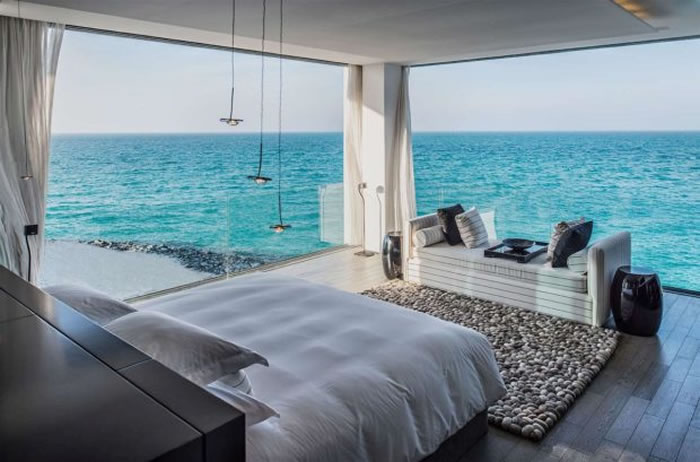 Thinking about the bedroom
While you do not spend that much time in the bedroom, it is a place that many people like to retire to, to chill out in the evening. This is why master suites are so popular, in dream homes. You can create a luxury bedroom, together with an en-suite, with his and hers basins and showers. You may even want to include a spa bath, as a place to relax after a stressful day. No master suite is complete without a walk in closet; this helps to ensure you are never short on space, for clothes storage.
Your dream home is probably not going to be the same as anyone else's; the combination of ideas that are involved in its creation are individual to you. That being said, the ideas we have mentioned in this article are a fairly safe bet to be included in many dream homes. When creating your own dream place to live, you need to concentrate on developing a space that you will enjoy, as well as thinking about how you can impress those who visit.