Best home remedies recipes for teeth whitening
Beautiful smile is fastest way to the hearts of others, it is part of human beauty, whether man or woman. cleaning your teeth using a toothbrush and toothpaste on a daily basis may give you full protection, but it does not whiten them or give it a bright color, Here are some mixtures that you can prepare at home for a beautiful smile.
teeth whitening
Strawberry recipe:
Mash a grain of strawberries , then mix well with a half a teaspoon of baking soda (sodium bicarbonate), until the mixture turns into a paste, rub your teeth with a toothbrush for 5 minutes. After completion, wash well and then brush your teeth, you will notice the difference immediately. Repeat once a week.
Lentils recipe:
Burn little lentils until it is become black in color, then ground and mix with salt. Rubbing your teeth for 5 minutes. Repeat this method several times and you will notice the result.
Recipe of olive oil:
Rub your teeth with clean cotton dipped on olive oil or soak your toothbrush on the oil,  then rinse. olive oil will  not only whiten your teeth, but also helps to strengthen the gums and prevent bleeding.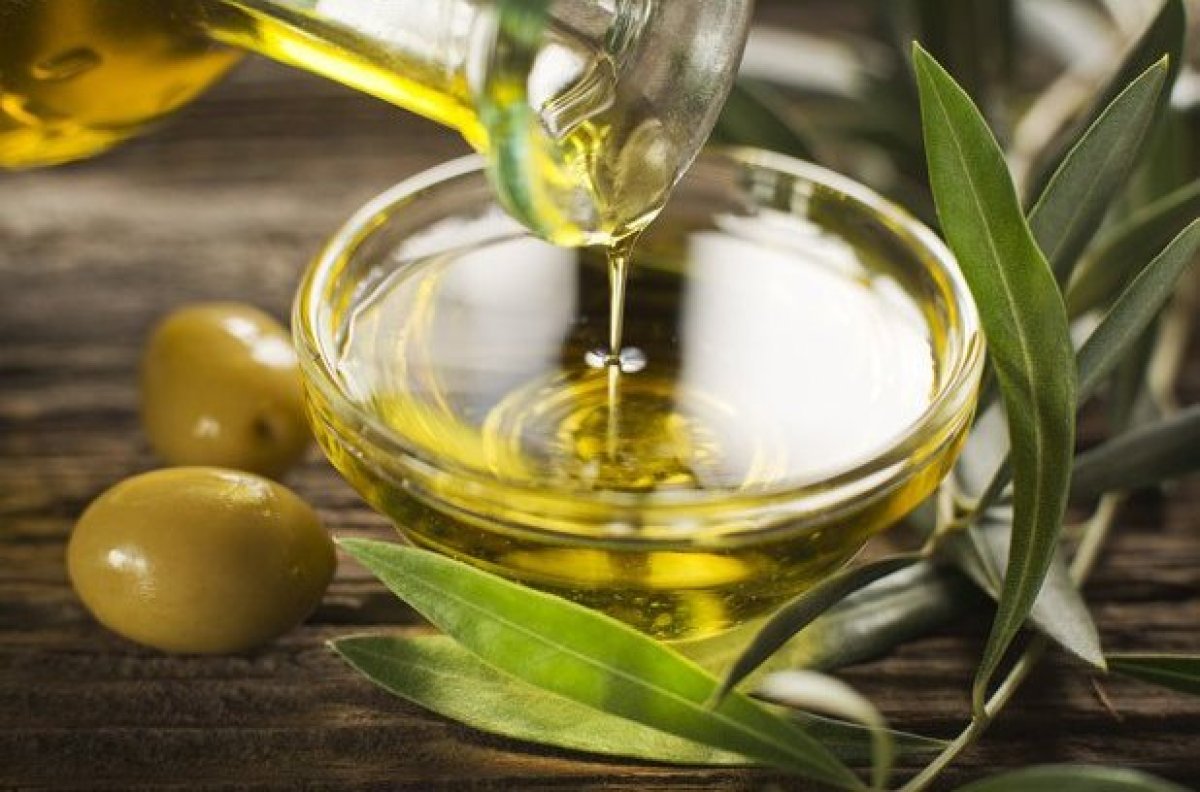 Apple cider vinegar recipe:
Mix a little of apple cider vinegar with a little baking soda "sodium bicarbonate", to make a paste,  you can rub your teeth to whiten your teeth and to get rid of the plaque.
teeth whitening
Lemon recipe:
Mix a tablespoon of lemon juice with a little baking soda (sodium bicarbonate) and rub your teeth , you'll notice the difference. The lemon is not recommended left on the teeth for a long time, and is not recommended for use with sensitive teeth.
Honey recipe:
Put the amount of honey with a little of toothpaste in a small bowl and mix well. brush your teeth twice a day. make sure to apply this recipe and you will notice the difference,  as it contains honey which helps to strengthen and whiten teeth.